More Power to Shine: Four New Features for Our Members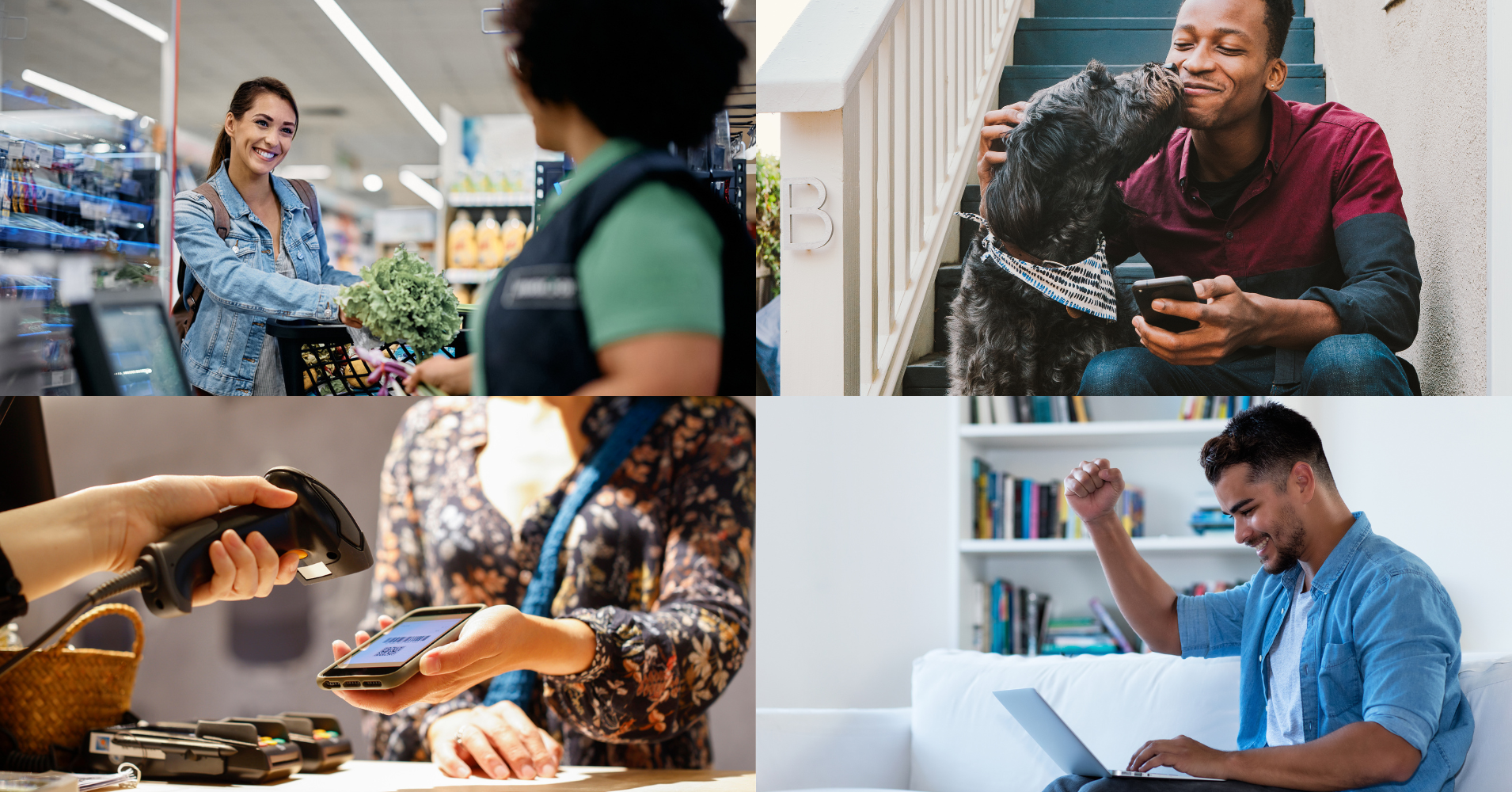 Today's a big day! We're bursting with excitement to share some fantastic news that will make your banking experience even better.
Remember when we upgraded our digital banking system last September? Well, the move was worth it because we're now able to unveil these four new features that will light up your world:

Checkout with Points
First up, Checkout with Points, which lets you redeem your rewards points when checking out at participating retailers. You'll have the option to apply $5 or $10 off your order with your rewards points, making every shopping trip even more gratifying.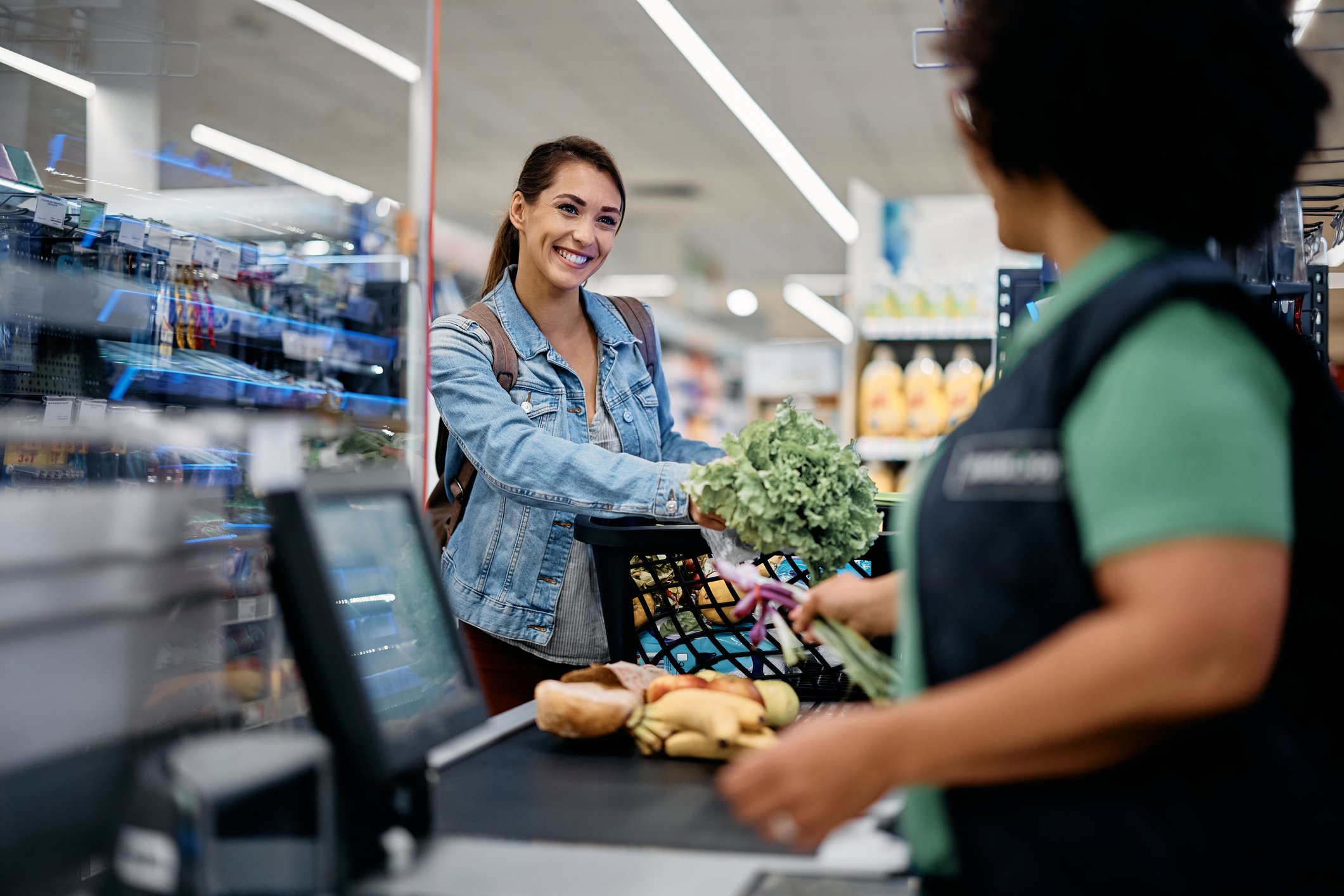 Pay with Points
Next, Pay with Points, where you can cover a recent purchase with your rewards points. After shopping, log into the rewards area, select a recent order, and let your rewards point balance do the rest. Plus, soon, we'll be introducing a text option to make things even easier.
These first two are for those with our Platinum Rewards credit card. If you don't have a card with us, you can apply here. Or if you have our traditional platinum card, you can upgrade it right here.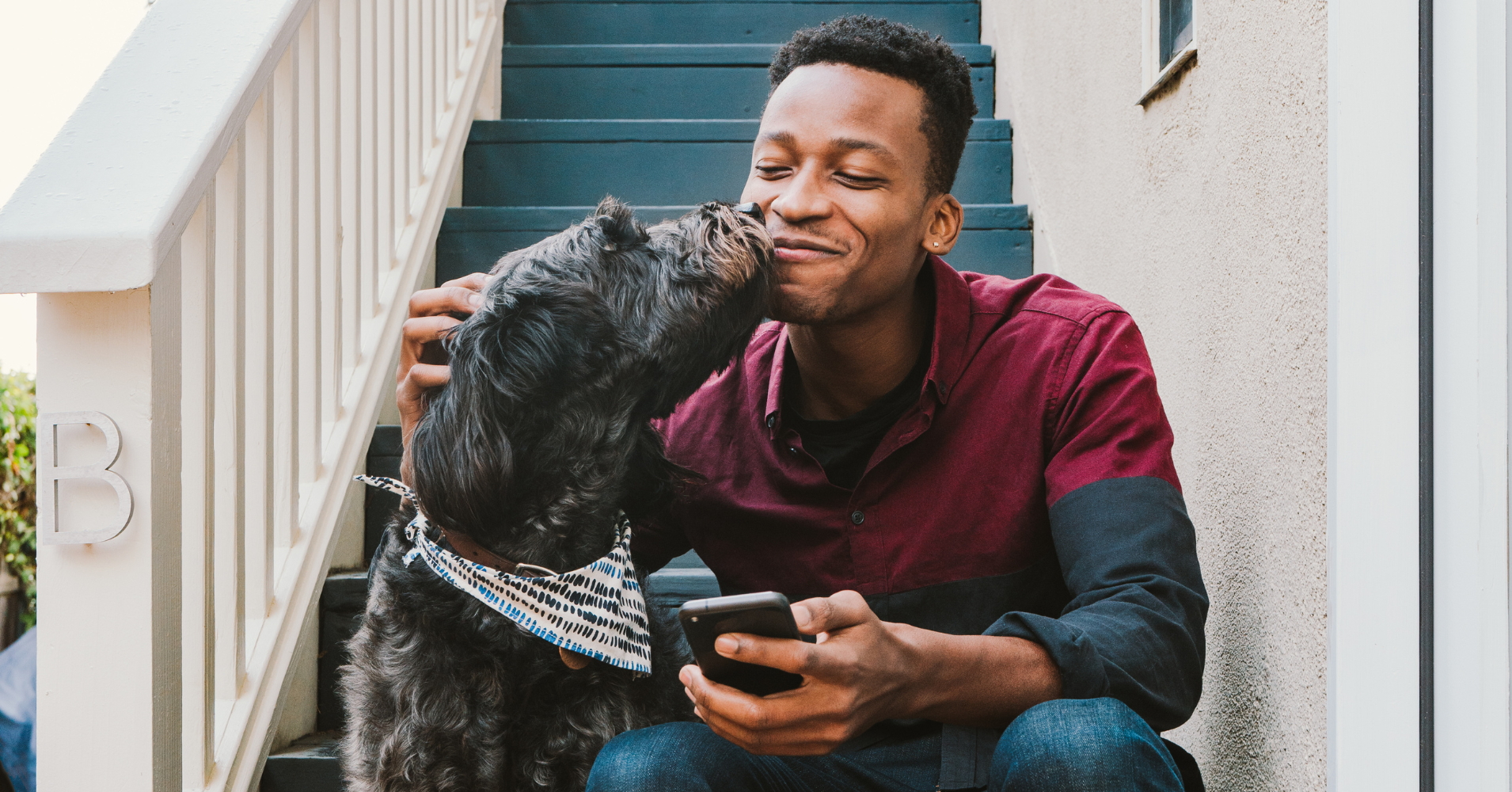 Zelle P2P Payments
We're also thrilled to announce Zelle P2P Payments! Zelle is a fast, secure, and convenient way to send and receive money with friends, family, and trusted acquaintances. You can use Zelle in our mobile app or online banking, making it simple and straightforward. Learn more about Zelle.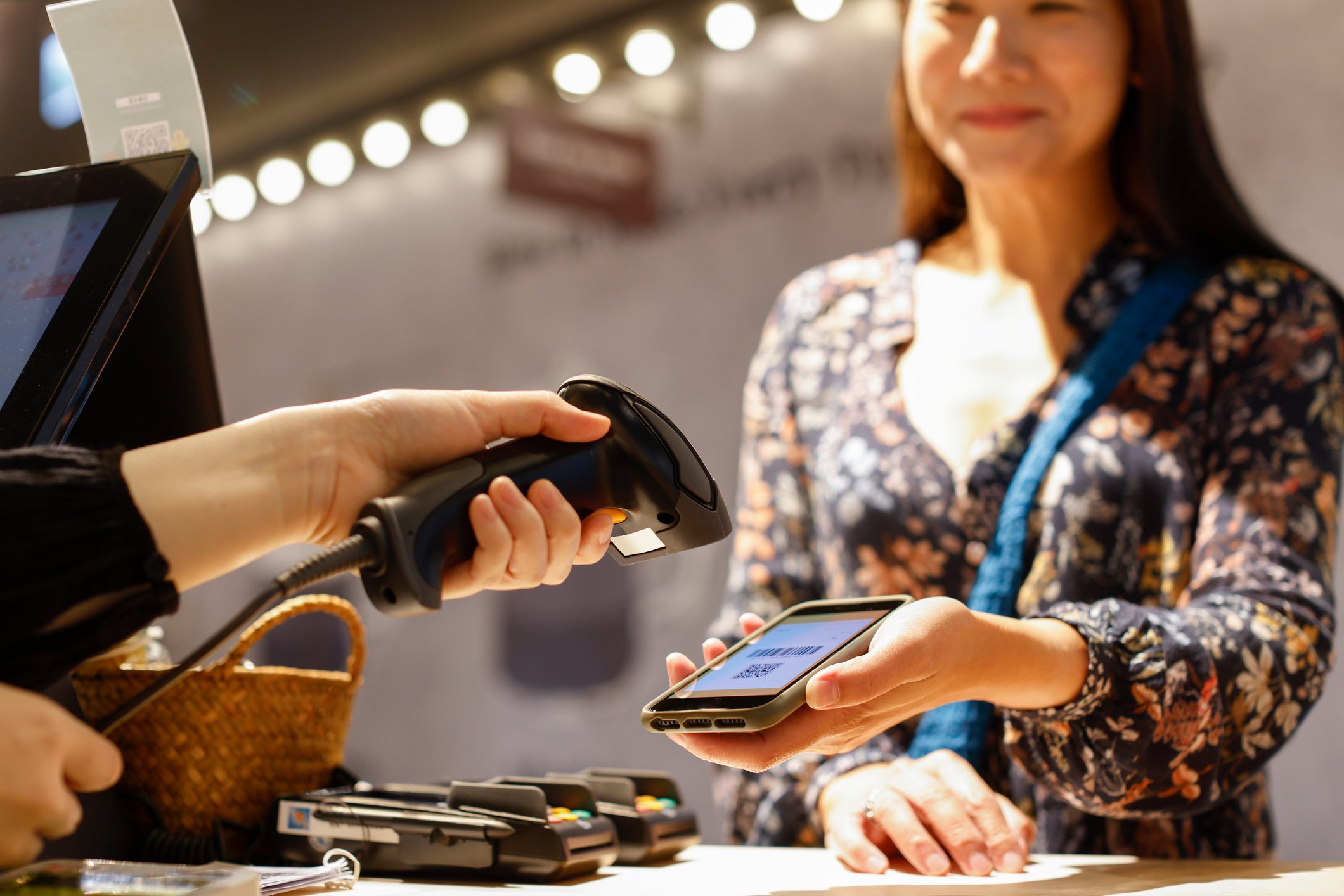 Vanilla Direct Pay
Finally, we have Vanilla Direct Pay, which allows you to make cash payments to your Radiant loan at participating retailers. Which retailers? Walmart, Family Dollar, CVS, Dollar General, and Walgreens, to name a few. With your mobile wallet set up, you can pay your bills in-store, making it a hassle-free option for those who prefer to pay in-person. Read more about Vanilla Direct here.
---

We're always striving to give you the most exceptional banking experience possible. We hope you'll love these new features as much as we do, and we're excited to continue serving our members with passion and dedication.
As a not-for-profit cooperative, we're owned by our members, and your voice matters to us. We welcome your feedback and suggestions, so please don't hesitate to reach out to us. We're here for you, and we're committed to helping you shine brighter than ever before.
USEFUL LINKS