Some Called it Brunch – We Called it Making a Difference
We believe in helping our members reach their financial goals. But we also believe in helping our community. And for us, that's where the Rays of Hope Foundation comes in.
We were proud to partner with an amazing charity event to kick off April – the Power of the Purse Brunch!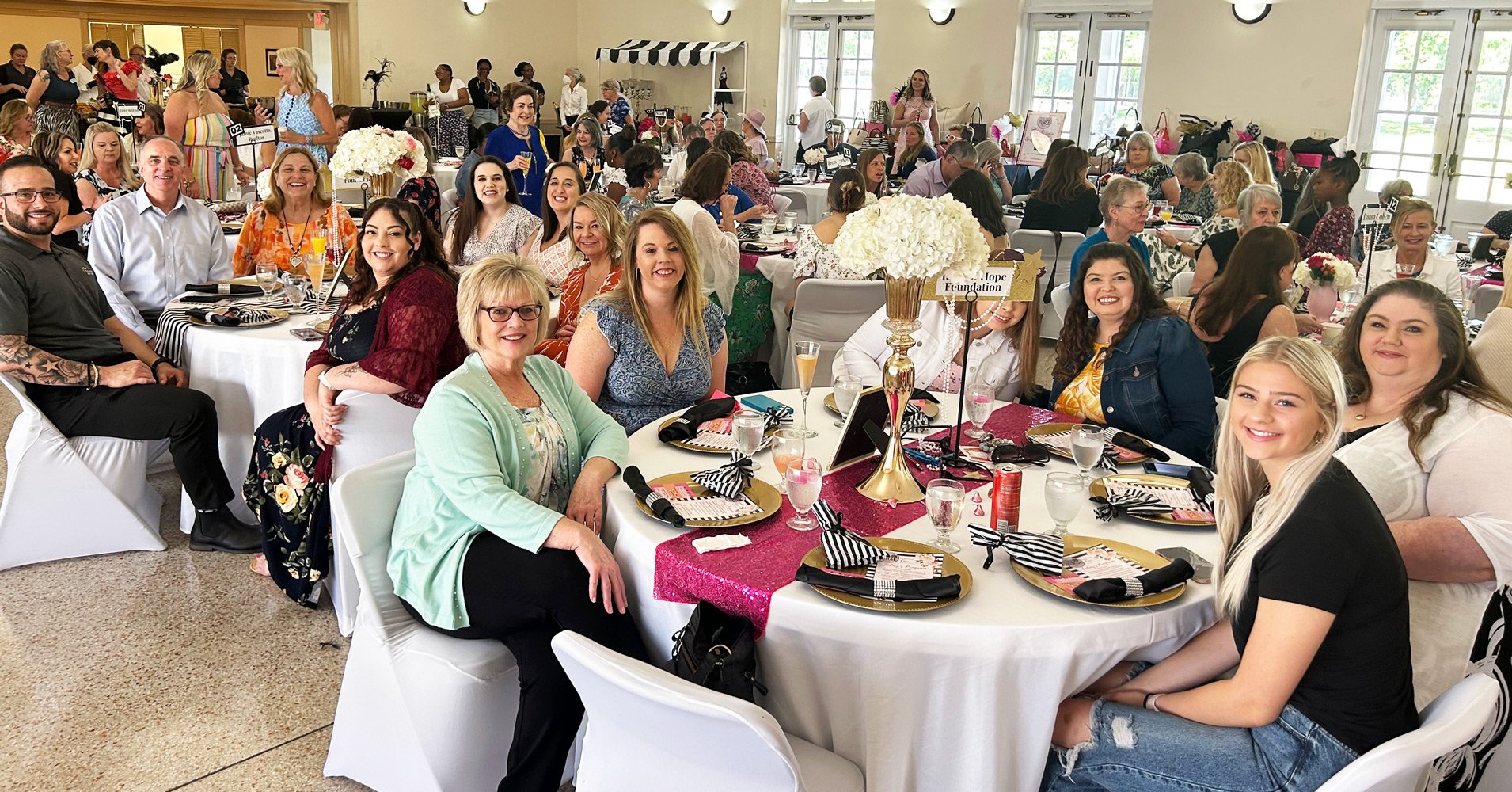 The 8th annual Power of the Purse event was held on Saturday, April 1st, at the Gainesville Woman's Club.
Radiant Credit Union supported the Rays of Hope Foundation and Peaceful Paths to put on this fantastic event that benefitted survivors of domestic violence here in North Central Florida.
Ahead of the event, we had the chance to chat with Tannia Weaver, President of Rays of Hope, and Stephanie Freas, the Director of Development at Peaceful Paths to find out more about what they do and the impact of Power of the Purse. First let's hear from Tannia.
---
Rays of Hope
What is the mission of the Rays of Hope Foundation?
To promote and provide charitable assistance for the well-being of the youth in the communities we serve.
How did Rays of Hope get involved with Peaceful Paths?
Rays of Hope, formally known as SunState FCU Foundation, has been a supporter of Peaceful Paths for several years. The Credit Union donated during a past campaign when new additions were being added to their campus and has contributed to other events in the past such as the Guest Chef. When the opportunity came about to work with them on the Power of the Purse event, it was a natural fit.
What is your hope for the Power of the Purse event?
My hope is that the fundraiser raises the necessary funds to support Peaceful Path's economic empowerment programs.
What's next for Rays of Hope?
Coming up soon in partnership with the Boys and Girls Club of Marion County we will be sponsoring the Car, Truck, and Motorcycle Festival hosted at Warhorse Harley Davidson in Ocala.
How can I help Rays of Hope?
"People can support Rays of Hope by donating to our foundation or volunteering for events that we sponsor."
Thanks to Tannia for sharing about Rays of Hope! Now, Stephanie shares a bit about Peaceful Paths.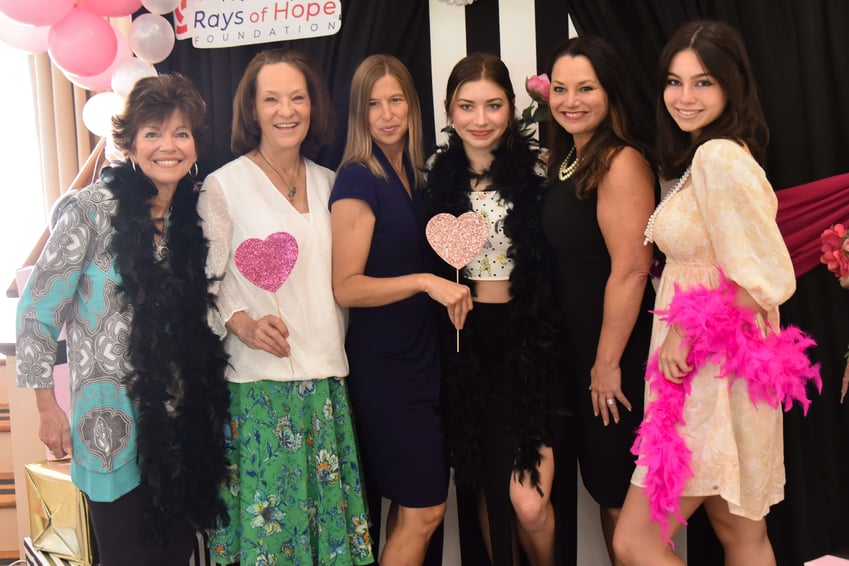 Peaceful Paths
What is the main mission of Peaceful Paths?
Our mission is to save lives and create change. We have the vision to end domestic violence in our community by:
Providing a safe, supportive environment
Instilling confidence and self-esteem
Supplying information and resources
Teaching parents and children non-violent alternatives
Encouraging people to realize personal goals
Acting as agents of social change
Offering education and training
Working as a team
Building a cooperative network
Promoting diversity and equality
How did the Power of the Purse event come about?
Power of the Purse started 8 years ago as a way to raise awareness and funds for our Economic Justice Project. At first, it was just lunch and a Spartina purse raffle. It has grown significantly from then into a brunch with a purse auction of over 200 purses as well as several raffles.
What's the goal of the event?
Power of the Purse is an event dedicated to building financial self-sufficiency for local survivors of domestic violence. We want the community to understand the safety financial security can offer survivors. The event will feature multiple speakers, some of whom are survivors, as well as a mobile purse auction and brunch.
Where does the money go?
Proceeds from Power of the Purse go toward our Economic Empowerment Programs which help survivors build a path to financial self-sufficiency. Some of our programs include our LIFE (Live Independently Financially Empowered) Workshops, Micro Loans, Job Readiness, and more.
If I don't need a purse, how else can I help?
Peaceful Paths offers many opportunities to give back including: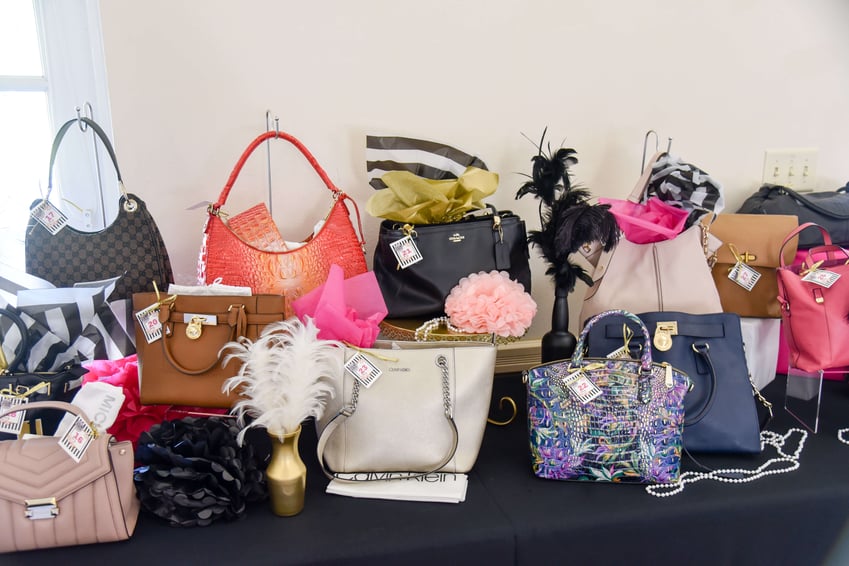 Brunch Success!
So, on Saturday, April 1st, the event happened! There was an amazing brunch and a poetry reading by K. Unique by that one band, and an auction for some fabulous bags (and other accessories).
We also got to hear some inspiring words from volunteers with Peaceful Paths, about the importance and the impact of the work they do for the community.
A truly fun time was had by all, but most importantly, the event raised 36 thousand dollars that will go to support Peaceful Paths and the work they do for survivors of domestic violence.
It's a great time to say again how important it is to donate to charities that support victims of domestic violence:
Domestic violence is a serious issue that affects millions of people each year.
Survivors of domestic violence often need financial, emotional, and legal support.
Donating to charities that support victims of domestic violence can help these organizations provide essential services to survivors.
Even a small donation can make a big difference.
Here are a few more photos from the event.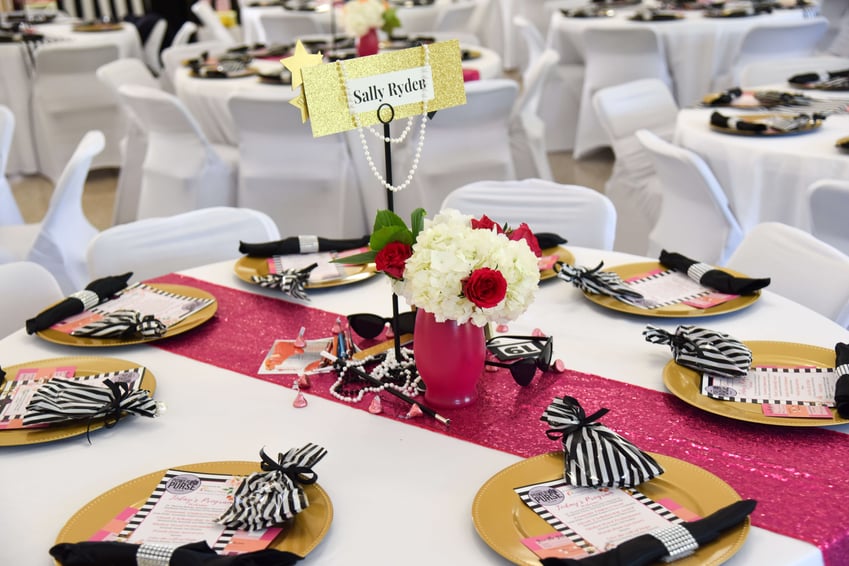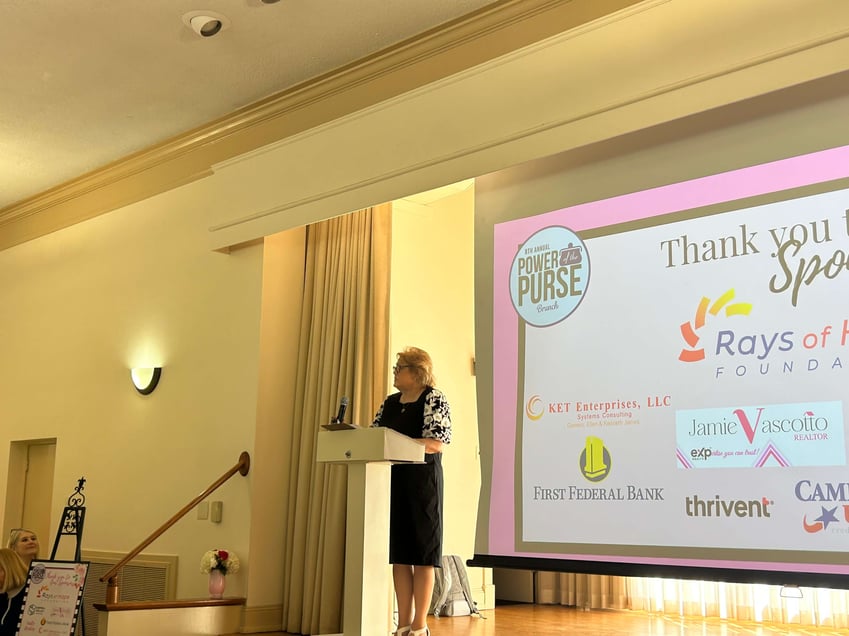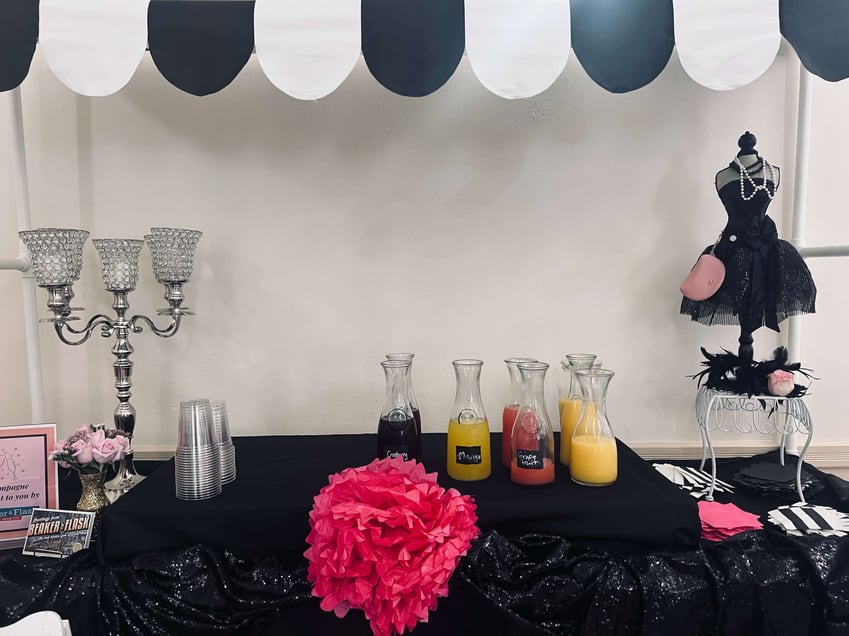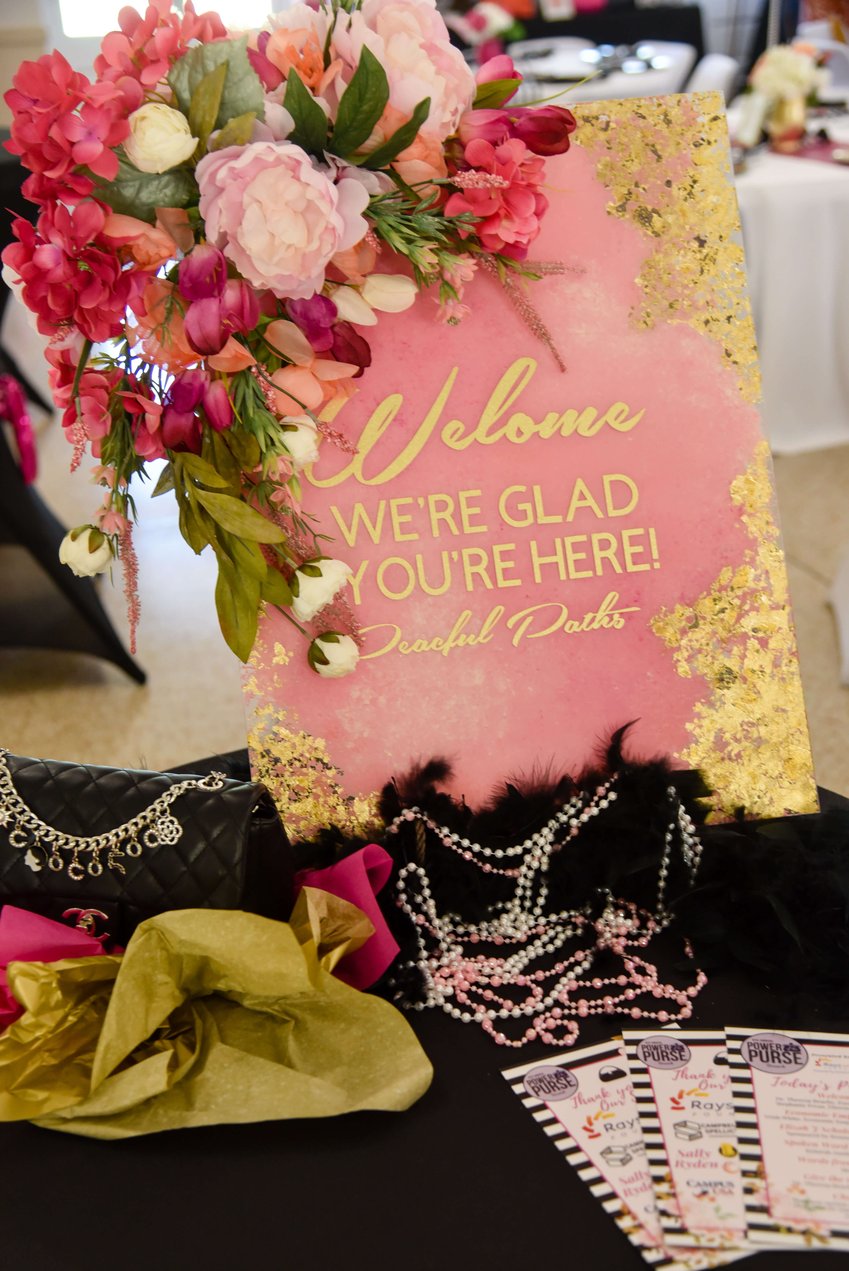 If you weren't able to attend, you can still donate to Peaceful Paths – every little bit helps.
A big thank you to everyone who came out and made the event possible, and to Peaceful Paths for all their effort in pulling it all together.
Together, we have been and can continue to make a difference in the lives of survivors of domestic violence.